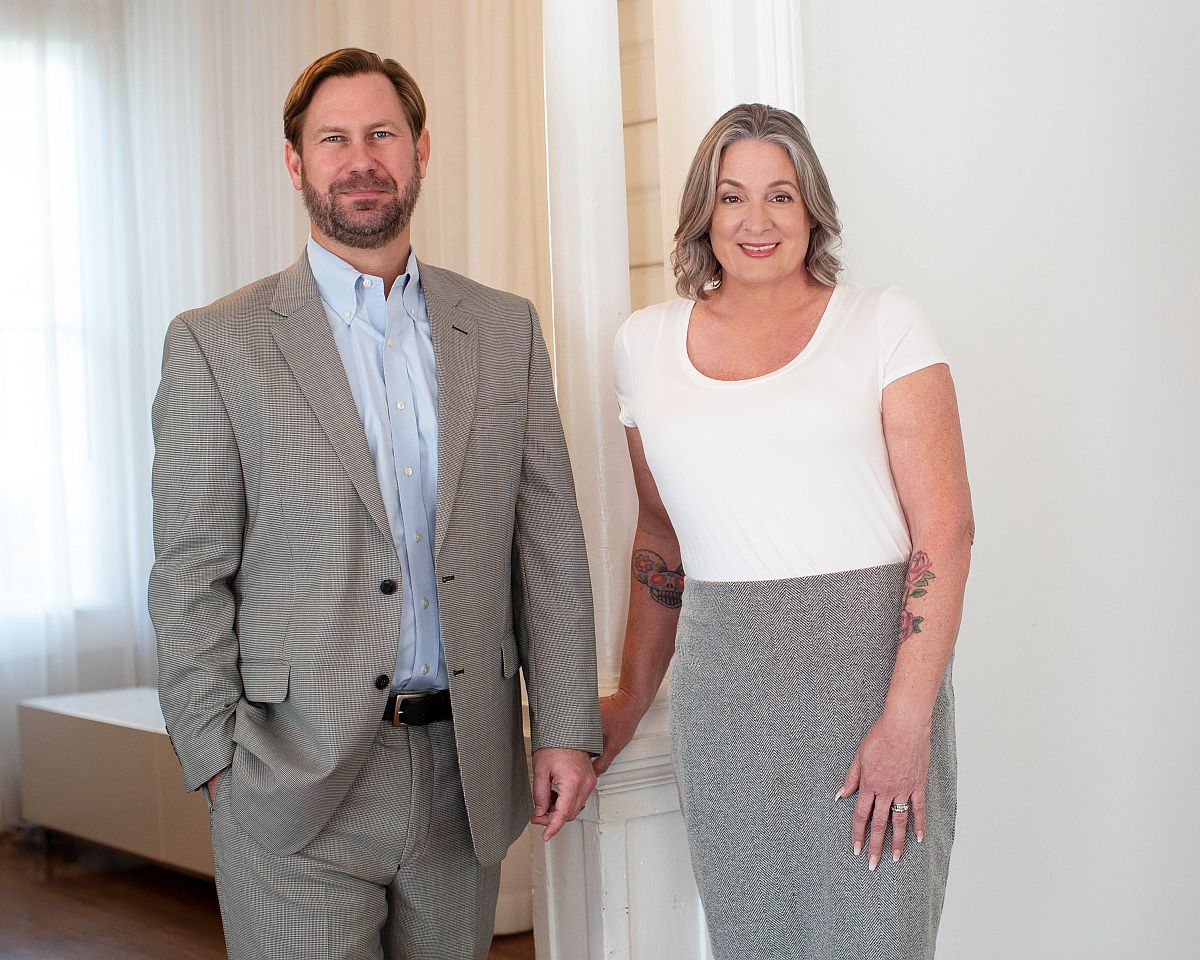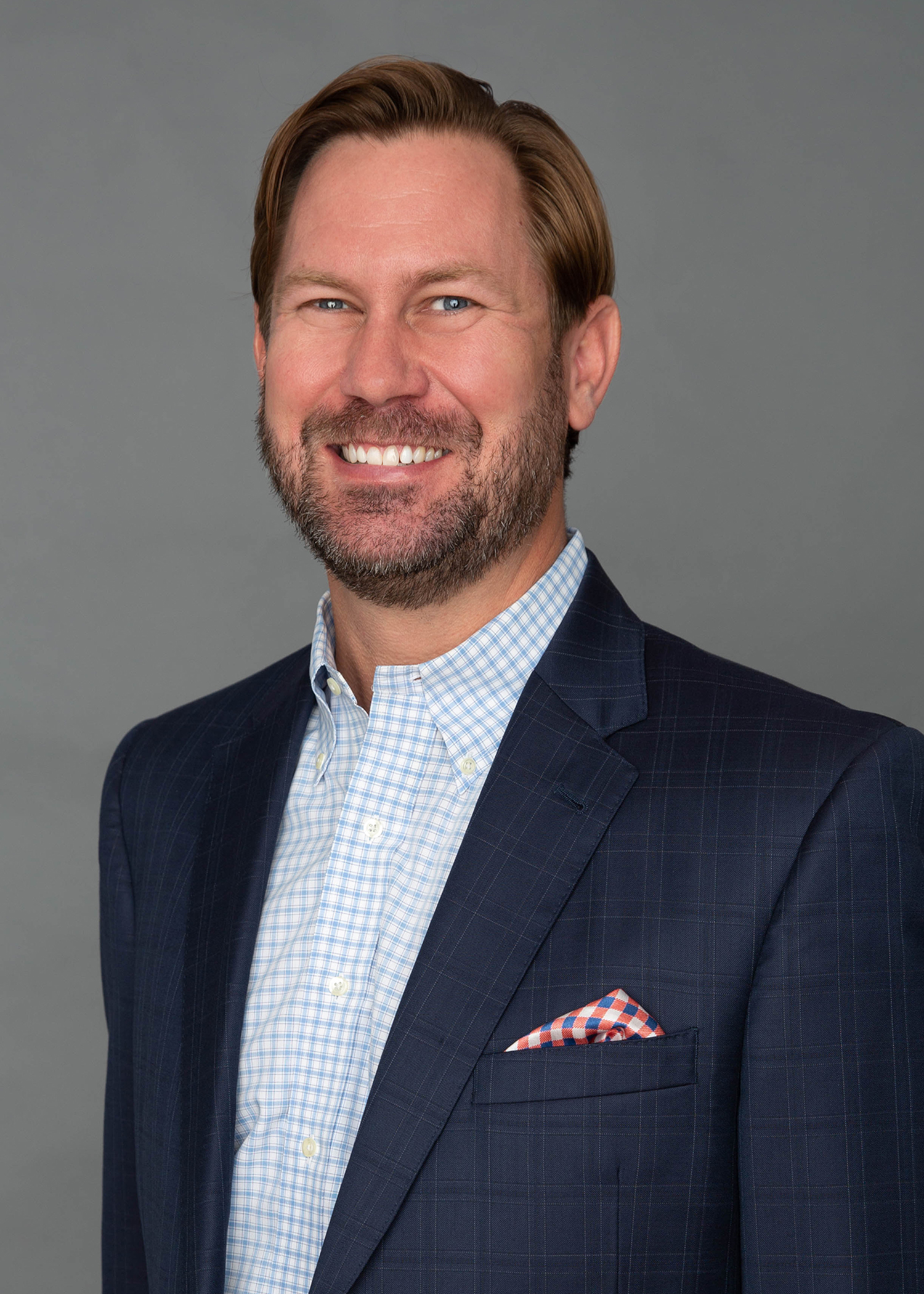 Douglas Benefield
Doug Benefield is a Co-Founder of Elevated CPA.  A dedicated CPA, he is passionate about helping small business owners reach their full potential.  With careful planning, attention to detail, and a deep understanding of the ever-changing modern business landscape, Doug has the resources and know-how to set his clients up for long-term prosperity.
Prior to launching Elevated CPA, Doug worked for several accounting firms, including BDO USA and The LBA Group.  During that time, Doug was in the audit department with a focus on corporate audits and employee benefit plan audits. After a few years, Doug moved to the Tax department to better advocate for his clients and help them save money.
In 2021, Doug teamed up with Tammy Long to form Elevated CPA.  His focus is on providing top-notch tax planning and outsourced CFO to micro to medium sized businesses. Doug looks forward to using his unique abilities, interpersonal skills, and devoted work ethic to contribute to North Florida's thriving business community.
When he isn't knee-deep in his client's business and personal tax lives, Doug loves to spend time at the beach with his wife of 12 years, Cary Benefield, and their two boys, Douglas, 5 years old, and Edwin, 1 year old. They also have two dogs, Buster and Alberta, both Boxers. Doug and Cary both grew up in Orange Park, FL and reside there now.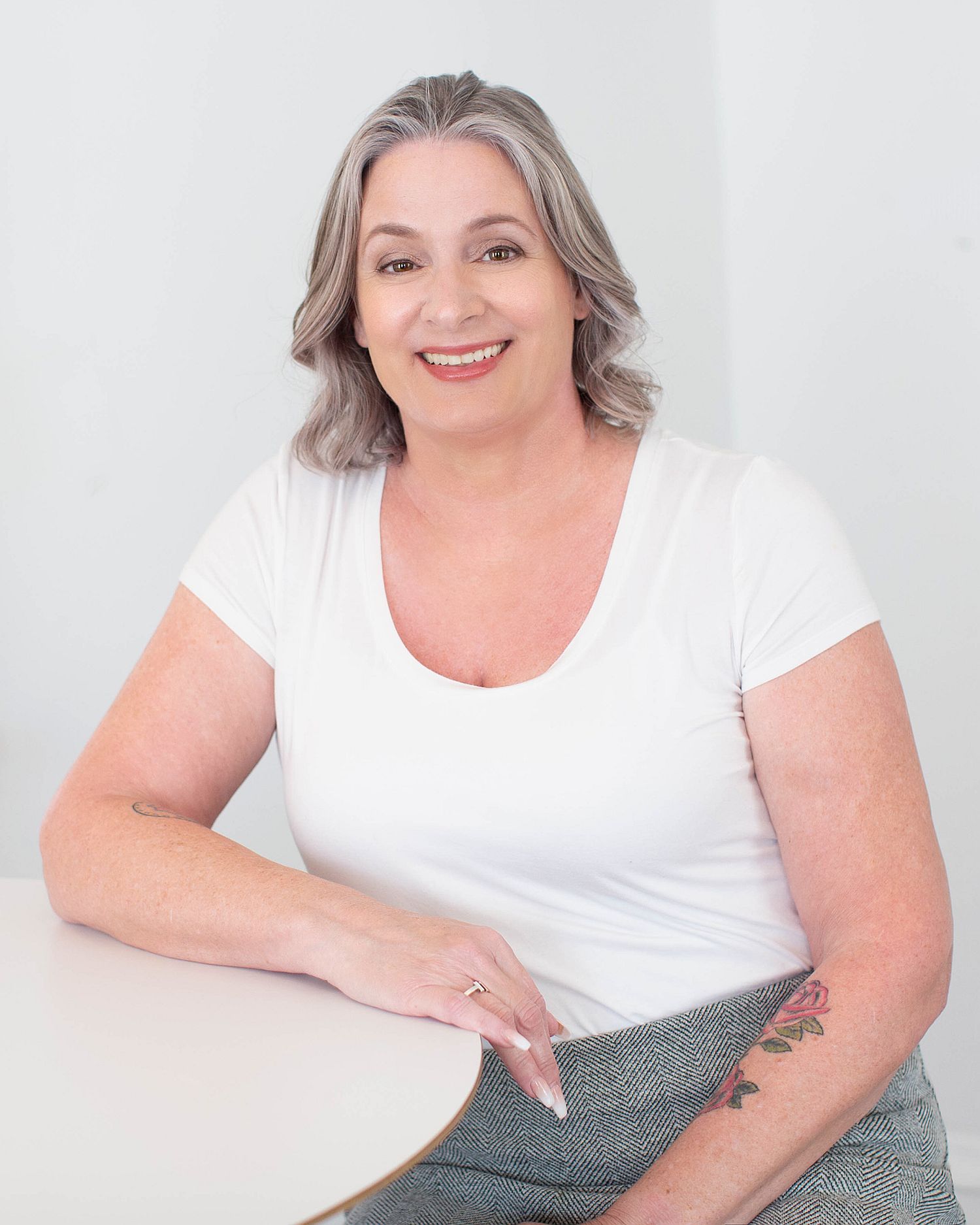 Tammy Long
 For nearly a decade, small business owners across North Florida have trusted Tammy Long with all their accounting and tax needs.  As a Co-Founder of Elevated CPA, she is committed to helping her clients thrive today while preparing their companies for long-term success.  As a small business owner herself, Tammy understands the unique challenges today's business landscape presents.  Her years of diverse experience and friendly, family-oriented approach make her the ideal person to help any company reach its full potential.
Before Co-Founding Elevated CPA, Tammy established herself as a trustworthy tax and accounting expert while working with The LBA Group and subsequently BDO USA.  She served an exceptionally diverse clientele, helping to prepare complex tax returns for companies in healthcare, construction, sales, law, and more.  Thanks to these experiences, Tammy is confident in her ability to help her clients overcome any obstacle.
Tammy's goal is to take all the confusion and stress out of the tax process so that her clients can focus on doing the work they really love.  She is proud of the role she plays in her local community and is excited to continue building strong relationships across the region.
Tammy is originally from the Northern Virginia area. Her family moved to St. Johns County in 2004. She loves to travel and spend time in St. Augustine with her husband of 31 years, Tom. She has three adult children, Chance, Hunter, & Julia and a menagerie of dogs.